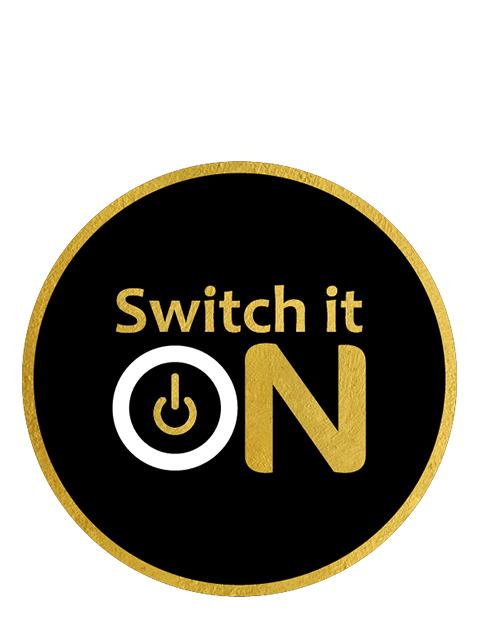 The only way to get out of trouble is to enter trouble.
#troublemaker #ubongkingquotes
Sign up to receive weekly emails & get it delivered right to your inbox!
Hi, I am Ubong King.
I help individuals and institutions discover and Break limiting Patterns, Clarify their goals/objectives, Gain momentum to take massive action.
So they can achieve extra-ordinary results and ultimately live the life of their dreams.
I do this using the following interventions:
Speaking, Mentoring, Consulting, Training
What a few people are saying
In our country were is hard to find true mentor and a Father in the business world. Having a man like Ubong King stepping out to help many is a good one, Keep it up Sir. Wish more men like you and organizations to support you.
I would like to thank Ubong King for the coaching you have given me. Your style and method is very effective, helping me to refocus my energies and complete some major goals in my busy life. I also feel that my relationships and connections with people around me have grown in such a deep way – it is overwhelming.
I want to thank you for the seminar yesterday at Ibom E-Library. You have really, really spurred me up. Thank you. I am an above knee amputee and I need men like you with such an encouragement in my life. I hope I can have an opportunity to meet with you one-on-one. Thank you.