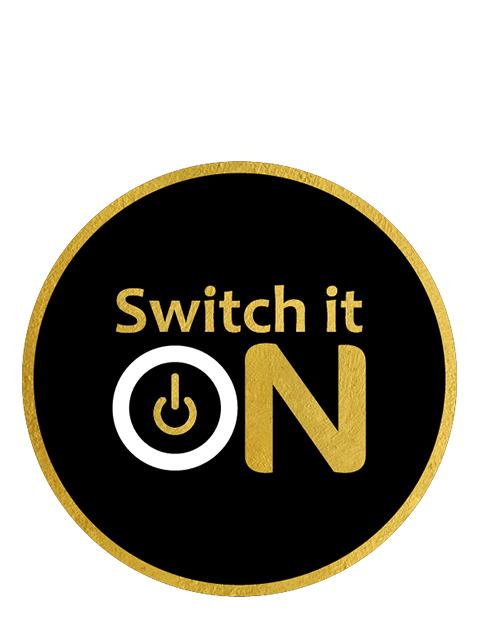 It is here again!
The countdown has begun for Thinkation 2024, A special edition with the theme, Switch It On!
Thinkation an initiative that started just like a seed planted in the heart of one man is gradually becoming a phenomenon sweeping through the whole of Africa and beyond. The initiative which started in 2018 was birthed by Dr. Ubong Thompson King.
Thinkation which is a poetic combination of two words, 'Thinking and Education', is an initiative that is promoting the importance of infusing critical thinking to education in order to acquire problem-solving skills that will be channeled to solving our economic problems and lifting many young people out of poverty.
Date: 27th January 2024
Venue: The Ballroom, Oriental Hotel, 3 Lekki Road, Victoria Island, Lagos, Nigeria
Sessions
Freemium (For All) session: 9am -2pm
Premium (VIP) session: 2 pm-4pm
What's in Store for You?
Inspiring Keynotes: Presentations from top notch speakers, Leaders, Coaches, Entrepreneurs and industry experts that will help Switch On your deep deposits.

Music and Comedy

Premium MasterClass session: Delve into an immersive session that will guide you through the techniques for Switching on your wealth
Networking Opportunities: Connect with over 1000 attendees, cutting across various fields.
See below on how to register for your preferred session.
FREEMIUM PACKAGE
(FREE ACCESS)
Free
Free Admission to Conference
(Note that registration is mandatory inorder to gain access to event venue)
PREMIUM PACKAGE
(VIP ACCESS)
₦100,000.00
You will be entitled to the following;
Free Admission to Conference
Freemium Package Plan
Masterclass Session
Boat Cruise/Networking
Lunch
Branded Thinkation Paraphernalia
And other
Register Via WhatsAPP
When you click the button below, "Click Send To Begin" in the WhatsApp chat field to start your registration process.
For Advert placement, Sponsorship and further enquirers please contact
+234 (802)222 5676, +234 (903)119 9091
Visit our online store for branded
Merchandise, Books and Souvenirs